The company "Delibasic – Polyurethanes" sets new trends in the sleeping systems industry with new investments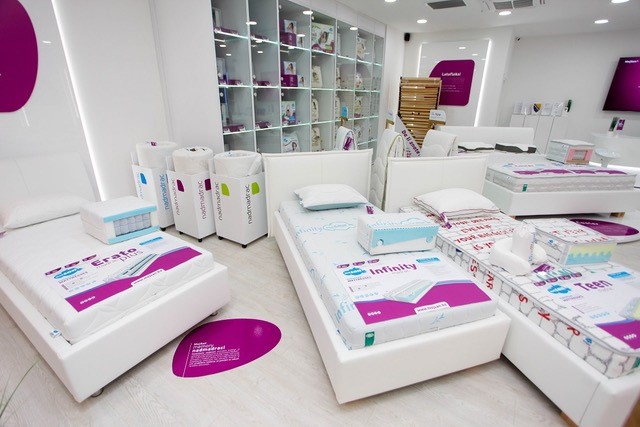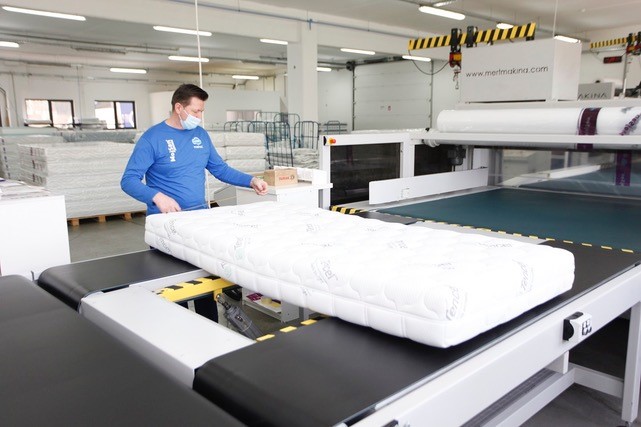 The Company 'Delibasic – Polyurethanes d.o.o.' was founded in 1997 with the aim of producing soft polyurethane (PU) foam for the needs of the furniture industry. In the start-up phase, it employed 5 employees and initially focused on trading with foam products. Due to the growing market demand for PU foams, the company built its own factory for the production of PU foams in 2005. In 2007, its own PU foam production enabled the development of a new production plant and product portfolio, expanding into a wider range of sleeping products. A brand called MojSan (MyDream) was created, and in 2014 the MojSan® mattress factory was opened to serve the market for mattresses and to meet better the growing demand.
Over the last 7 years, the MojSan® brand has achieved a high level of recognition in the market, and has by now become synonymous with "domestically produced and high-quality products" in the segment for sleeping systems. The recognizes four important parties, which have to be constantly satisfied in order to secure the company's successful development: employees, owners, suppliers and customers.  Ensuring satisfaction of all four parties is the ideal basis and the company's secret of stable growth and development of business goals. Now, in 2021, the company has three production facilities, 124 employees, seven showrooms, and the company's products can be found in over 200 partner furniture showrooms across the region.